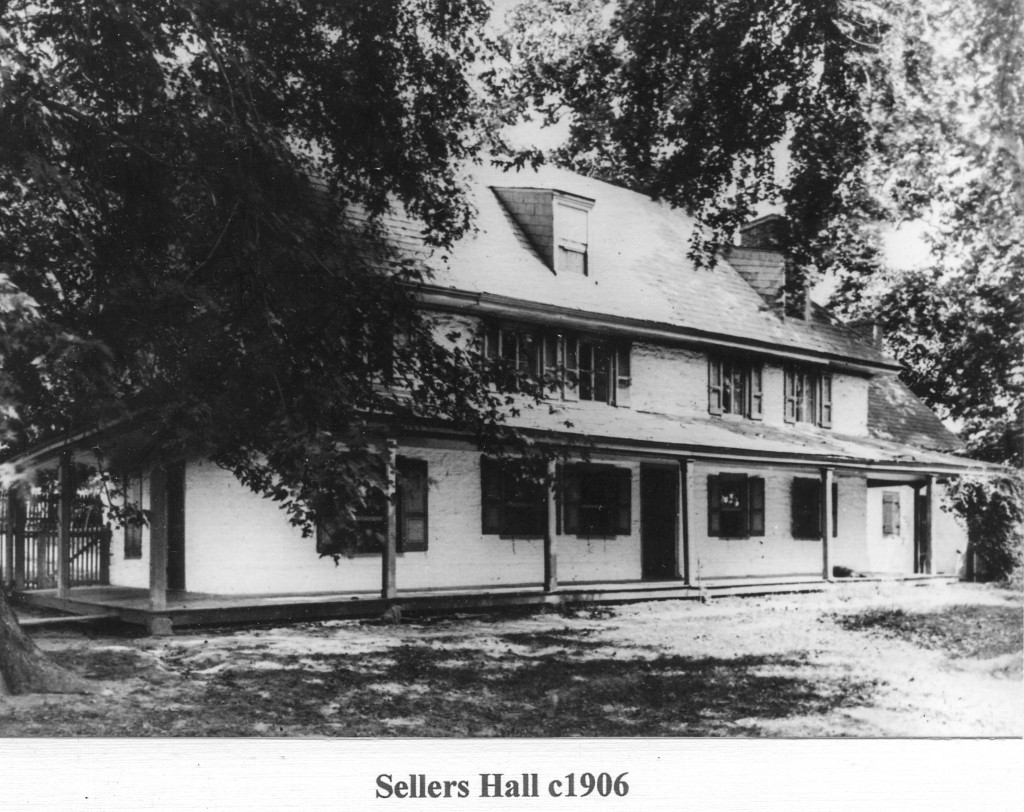 Sellers Hall, built in 1682 and one of the oldest extant buildings in America, is an important, historic treasure. It serves as a symbol of the change in the community of Upper Darby Township and its 69th Street neighborhood during the past three centuries. Sellers Hall is a microcosm of U.S. History; It was built as a farmhouse and the homestead of the Samuel Sellers Family, whose members through the centuries have been leaders in manufacturing, technical innovation, politics and Abolitionism.
In 1926, John McClatchy purchased the original Sellers land, a large section of the eastern third of Upper Darby Township. He donated a square block, which included Sellers Hall, to the Archdiocese of Philadelphia for the establishment of Saint Alice's Parish. McClatchy developed the 69 St. Shopping Center and surrounding area with hundreds of row houses. The area also included the 69th St. Transportation Center, built in 1907, converting the Township into a "bedroom community" supplying Philadelphia with workers.
Today, Sellers Hall stands amidst another great change in Upper Darby Township. A large percentage of the population in the surrounding area is newly arrived immigrants from Asia, Africa and Central and South America. Also, African Americans have made their homes in this area. Cultural diversity has made the neighborhood come alive with ethnic restaurants and entertainment. A much-needed use of the Hall is to become a welcoming place for neighborhood people to learn the history of their newly adopted Township and country.