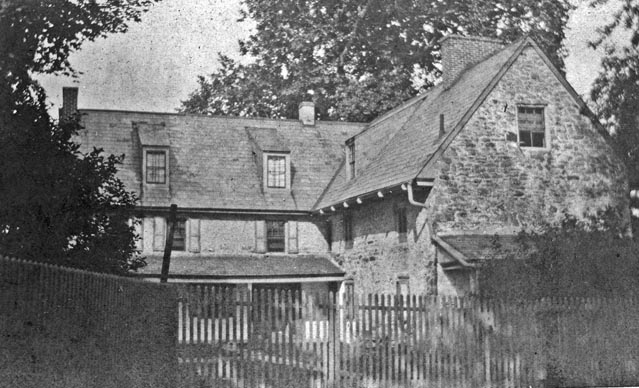 When Sellers Hall was threatened with demolition in 2007, a group of local citizens, historians, and family members organized Friends of Sellers Hall (FOSH) to save this unique part of Pennsylvania history.
The mission of FOSH is to restore Sellers Hall, while educating the community about the significant impact the Sellers Family on the industrial revolution, their aid in governmental services, and contribution to the abolitionist movement. FOSH hopes the Hall will serve as a backdrop to the subsequent history of Upper Darby Township.
Before the public can be welcomed to Sellers Hall, costly and extensive restoration must be done. FOSH functions solely with contributions from member, donors, and public funds. John Milner, a historic architect developed an extensive report on needed restoration with his University of Pennsylvania graduate students (see Milner Report). So far, restorations have been successful for a new roof, dormers, and a part of the interior. FOSH is committed to continuing to preserve and restore Sellers Hall so that it can one day welcome the Upper Darby community through its doors.