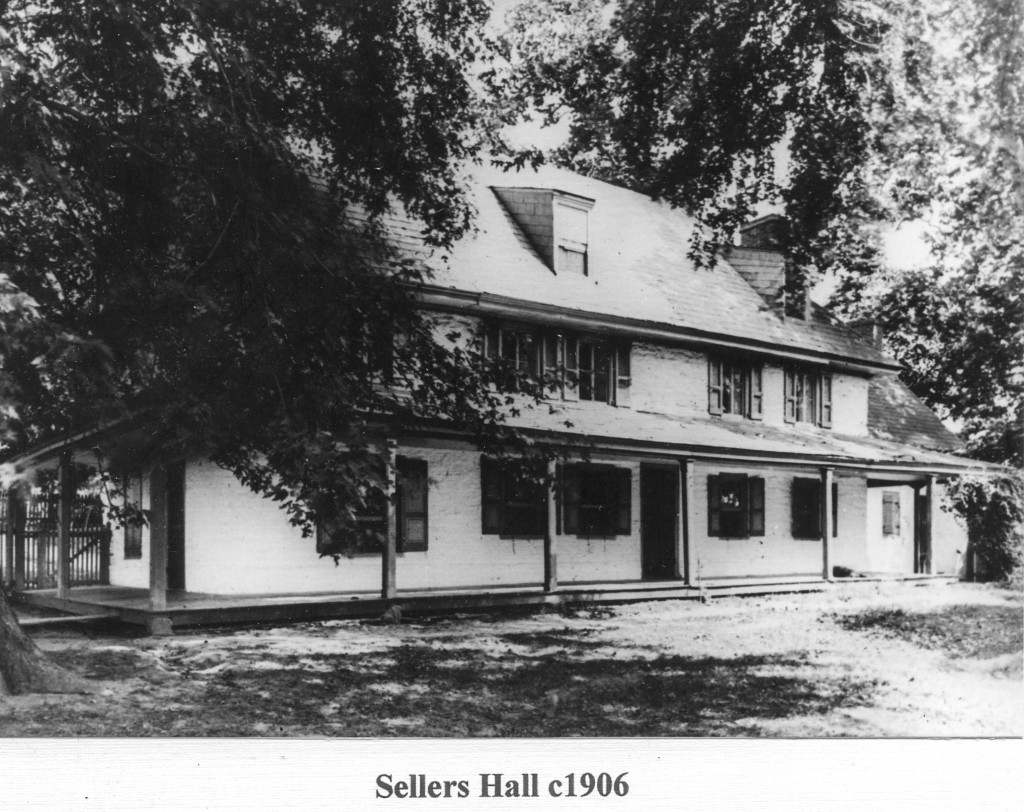 Sellers Hall, completed in 1684, is a historic treasure as one of the oldest extant buildings in America. It serves as a symbol of the change in the community of Upper Darby Township and its 69th Street neighborhood during the past three centuries. Sellers Hall is a microcosm of U.S. history; it was built as a farmhouse and the homestead of the Samuel Sellers family, whose members through the centuries have been leaders in manufacturing, technical innovation, politics, and the abolition movement. Sellers Hall was an important stop on the Underground Railroad, and vital in the anti-slavery activities of the Sellers, Garrett, and Pennock families of Southeastern Pennsylvania. 
In 1926, John McClatchy purchased the original Sellers land, a large section of the eastern third of Upper Darby Township. McClatchy donated a square block, which included Sellers Hall, to the Archdiocese of Philadelphia for the establishment of Saint Alice's Parish. McClatchy developed the 69 St. Shopping Center and surrounding area with hundreds of row houses. The area also included the 69th St. Transportation Center, built in 1907, which brought numerous commuters to set up residence in the township.
Today, Sellers Hall stands amidst another great change in Upper Darby Township. A large percentage of the population in the surrounding area is newly arrived immigrants from Asia, Africa, and Central and South America. The Upper Darby community is alive with cultural diversity hosting numerous restaurants and entertainment. FOSH hopes to open the Hall to the public and create a welcoming place for the neighborhood to learn the origins of their township and the families that settled there.